Dreams Lab works together with social innovators, leaders and change makers to make their social aspiration close to real.
We inspire innovation ideas, promote stakeholders' collaboration and
understanding of social values to make the world better and more fulfilling.
Dreams Lab manages project incubation, analyze social impact and support learning advancement of individuals and
organizations to address social challenges and enhance social good.
Explore and learn more about Dreams Lab.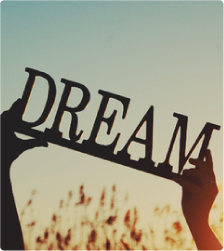 INSPIRATIONAL STORY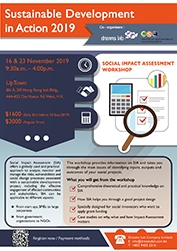 WHAT'S NEWS