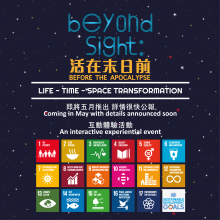 "Beyond Sight: Before the Apocalypse" An interactive experiential event
Description:
As a startup social enterprise that focuses on sustainable development, Dreams Lab is curating and organizing an interactive experiential activity "Beyond Sight" with its aim at promoting the Sustainable Development Goals (SGDS 2030) set by the United Nations through creativities.
In the face of climate change and man-made disasters, have you ever thought about the sights of the last days? "Beyond Sight: Before the Apocalypse", Dreams Lab's brand new 4D interactive experiential event, sets in a pre-apocalyptic world. Participants will challenge the six experience zones in the impact of different sensory systems to complete the final mission!
We hope that after the event, participants will be able to reflect on the messages behind the experience and take the first step in the world's dream action.
In each zone, you need to complete the experience and a specific task before moving on to the next area.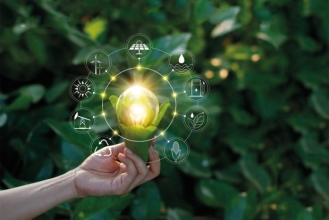 Innovating for Sustainability