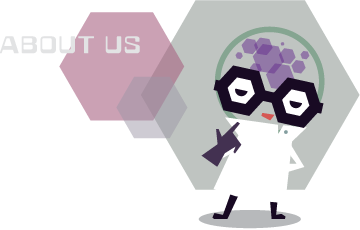 Dreams Lab, established in 2015, has the mission to inspire next generation, change makers and enterprises to shape global collaboration and social values creation. We are an innovative network accessible by all walks of life, that enable dream makers to innovate, experiment and develop own solutions to live up their pioneer projects. We allow our networking partners to share their unique intelligence and leading resources to maximize the impact. Dreams Lab is a place that offers related strategic solutions, learning opportunities, technology transformation and social impact analysis. Together we build a better world together.

Hong Kong is recognized as a city full of possibilities, with diverse core values, educational and entrepreneurial opportunities, media communication, IT and infrastructure, economics and culture, as well as global and China connections. Our mission is to inspire mindset changes that transform individual potential, organizational strategy and social beliefs.

Dreams Lab provides enrichment programs to inspire youth to recognize the importance of determination, planning and advancement. For youths who have dreams but lack resources, Dreams Lab also offers assistance to pursue tangible personal goals. Dreams Lab unites aspiration, action and achievement.